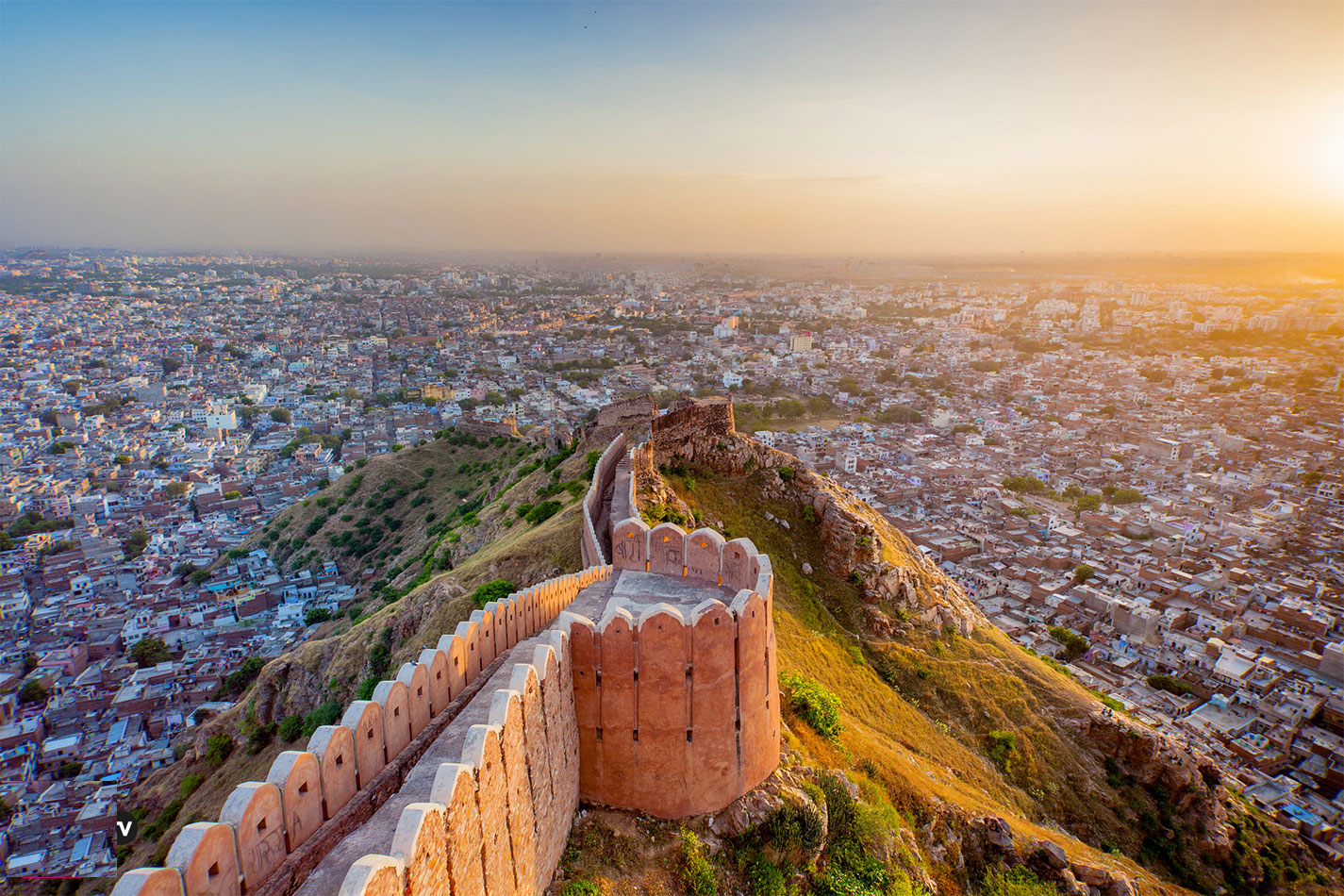 We invite you to experience the magical land, that is Rajasthan. Its heritage, culture, safaris, sand dunes, lush forests and wildlife-makes it nonparallel and truly, an experience to live and breathe.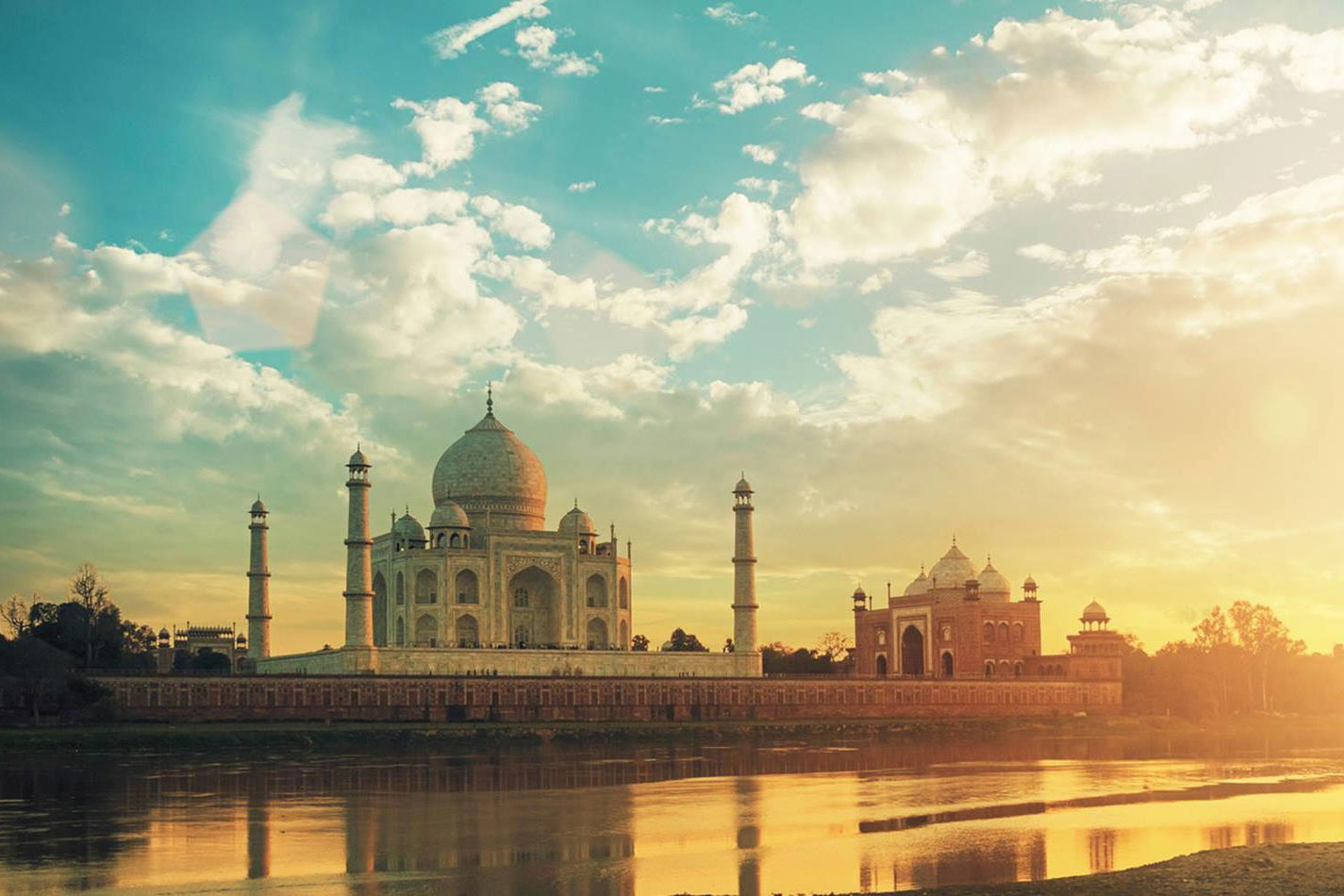 Visit the world famous heritage sites located in North India & Mumbai. Think culture, tradition, a blast of vibrant colors and your senses immersed in the various flavors India has to offer.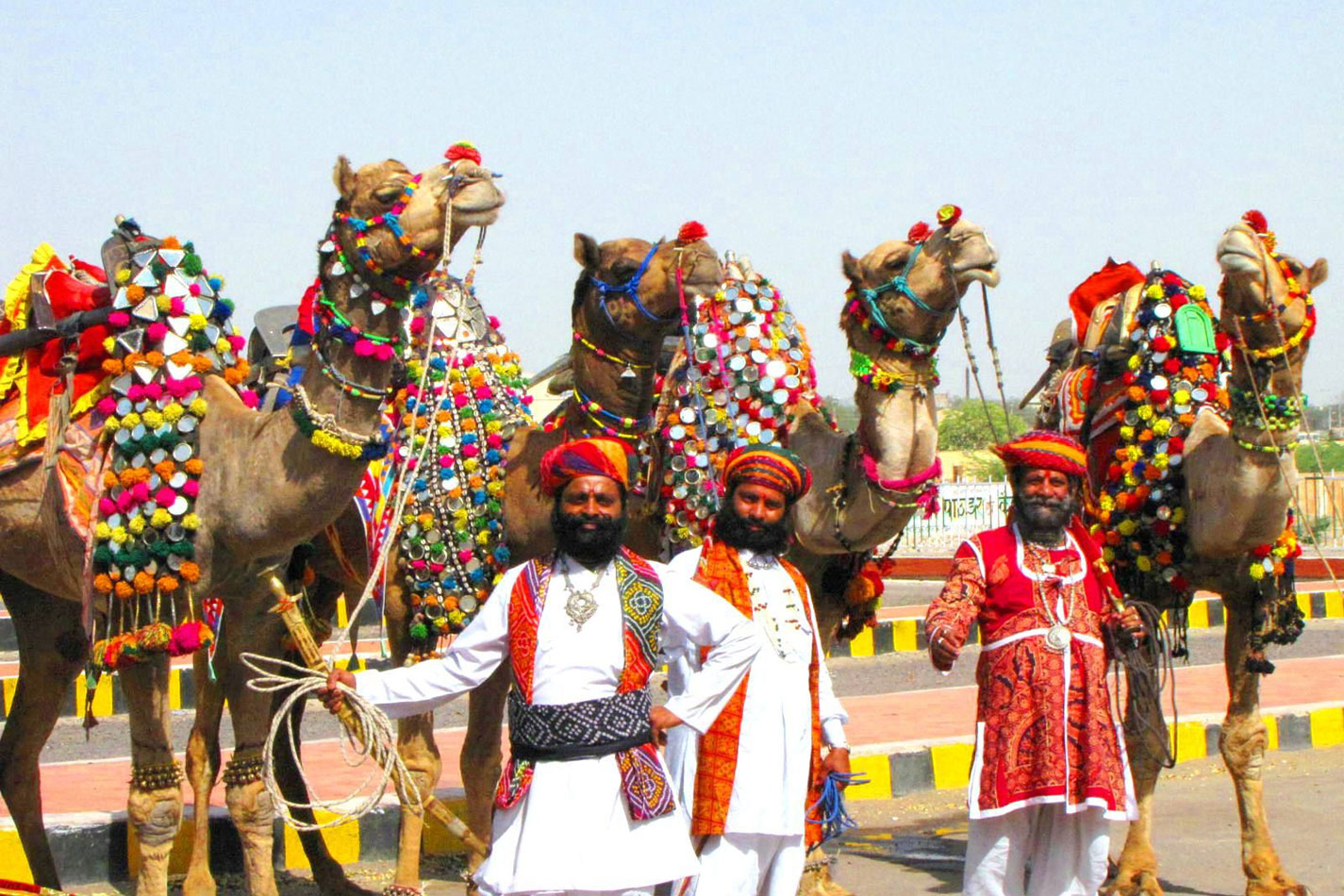 The Pushkar Fair, also called the Pushkar Camel Fair or locally as Kartik Mela or Pushkar ka Mela is an annual multi-day livestock fair and cultural fête held in the town of Pushkar.