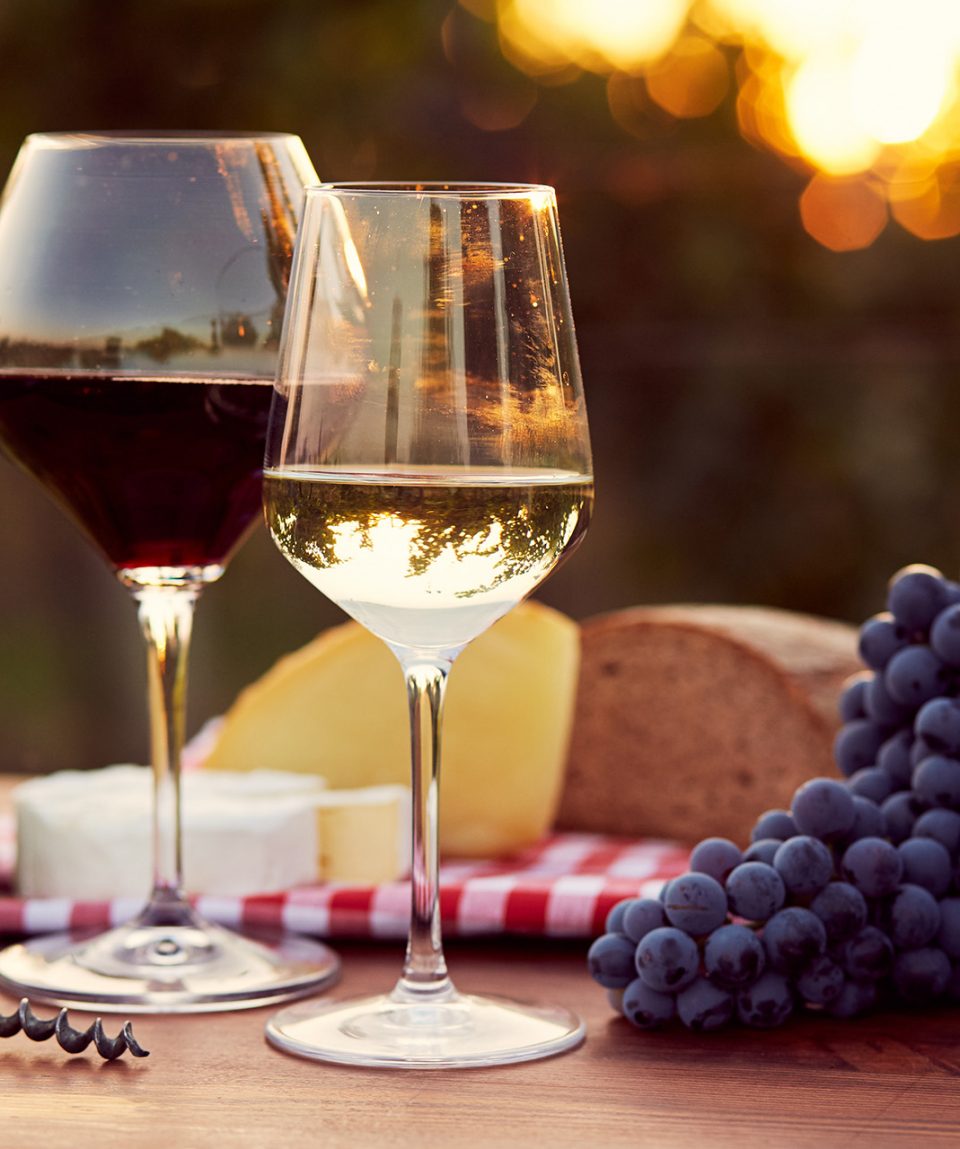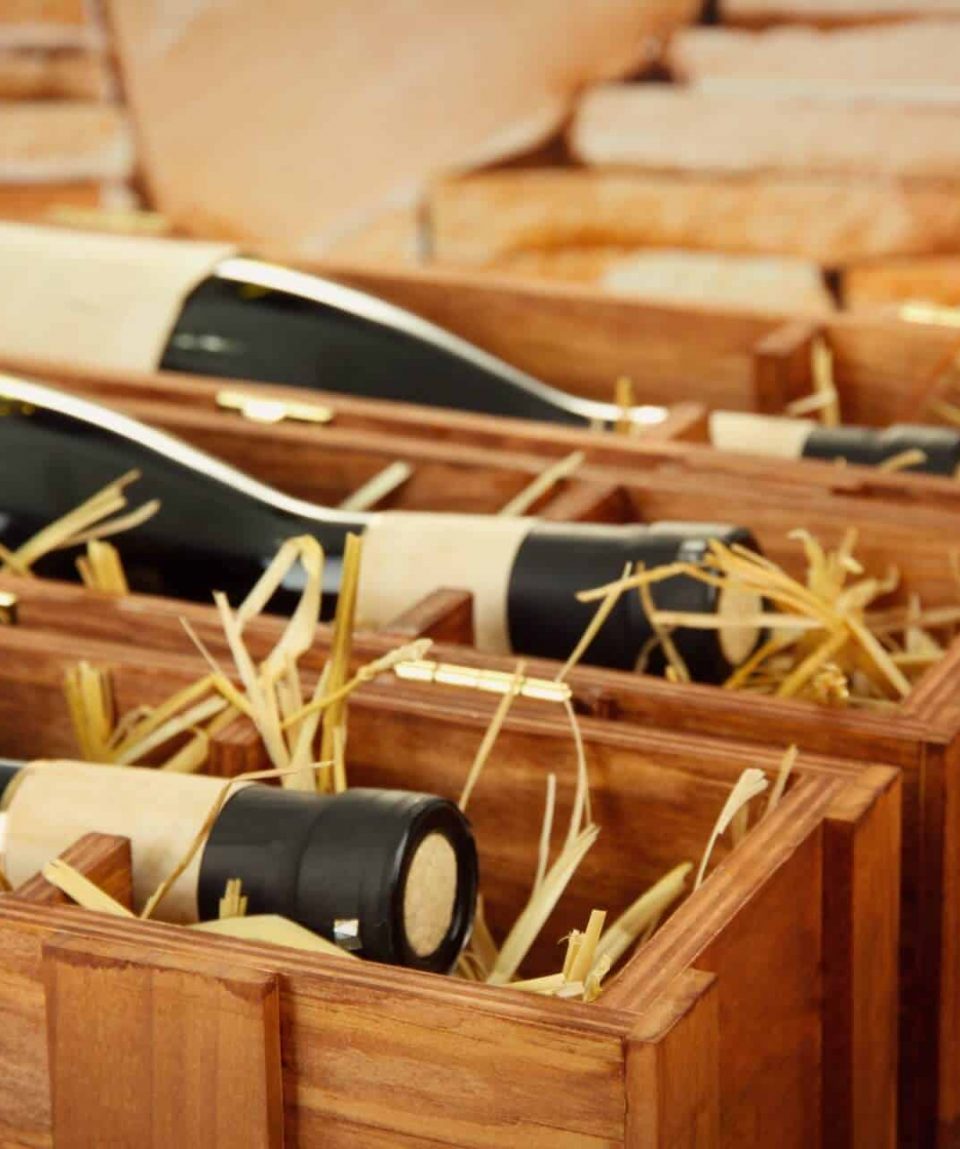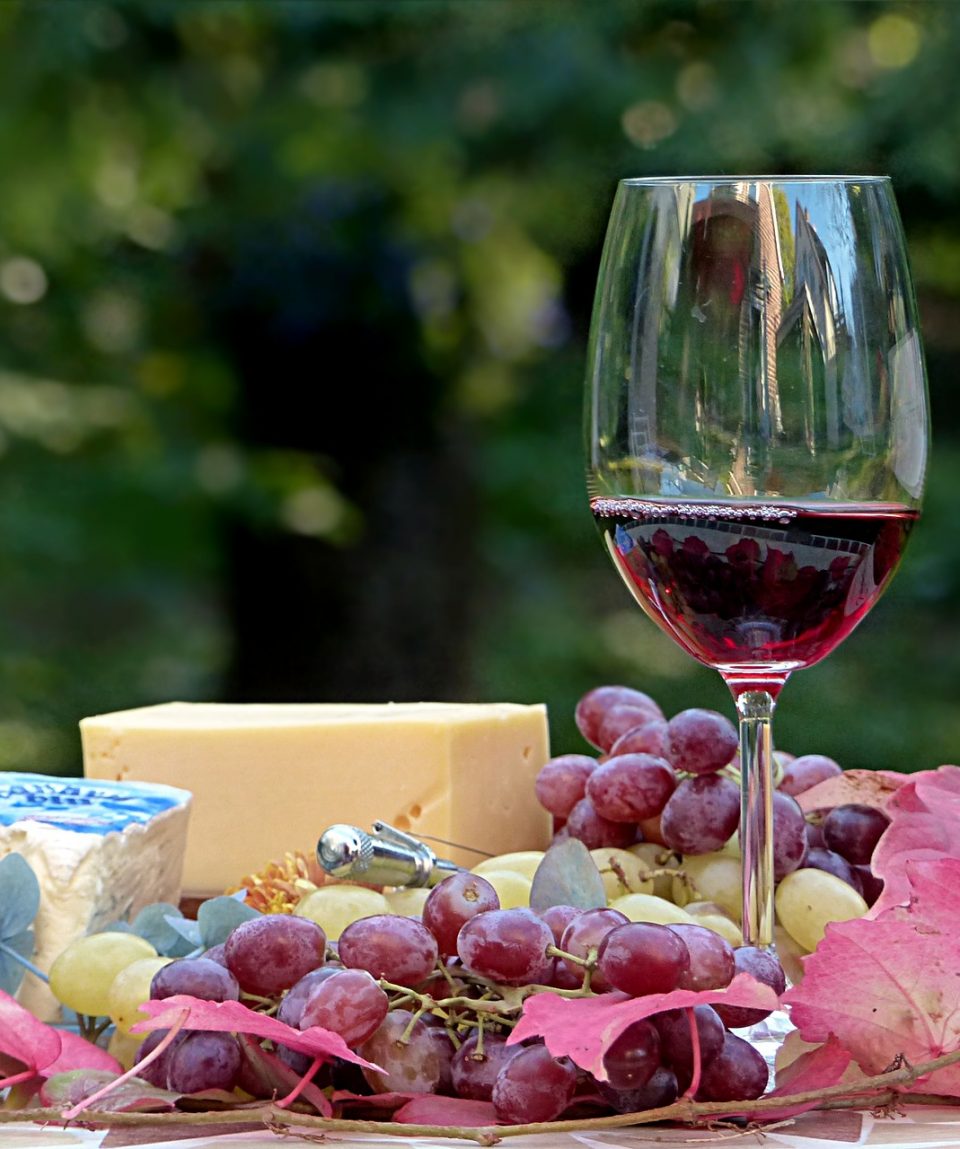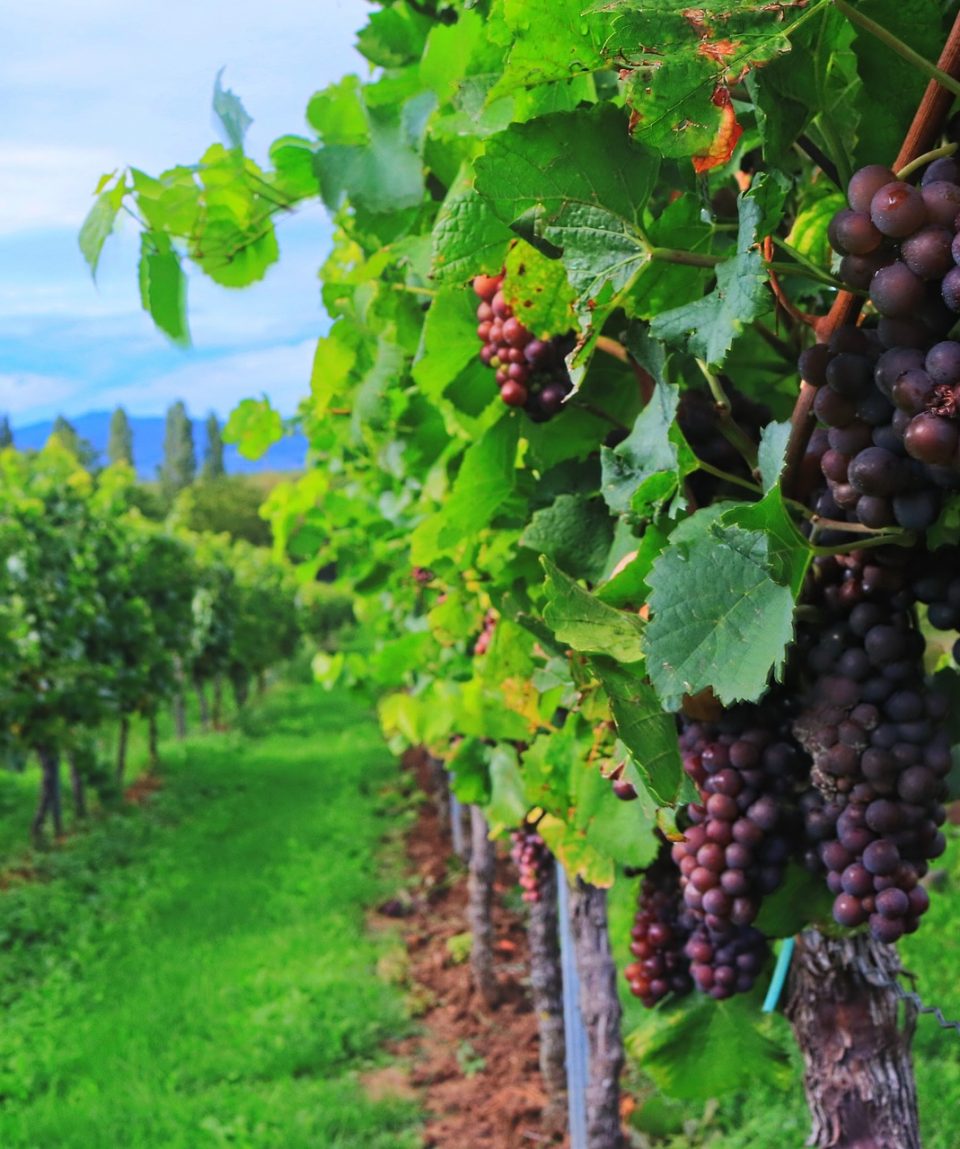 India Wine Tour
from Contact Us
Wine is poetry in a bottle"; our winery tour includes visits to some of India's best vineyards. You will experience the methods of winemaking & developing exotic flavors. With its rich history, indulging process & a luring taste, winemaking is truly an art, and an experience you wouldn't want to miss
Vacation Style Holiday Type
All about the India Wine Tour.
Duration: 07 Nights / 08 Days
Location: Mumbai – Nashik – Pune – Bangalore
You don't have to be a wine connoisseur to visit a vineyard. The experience of visiting vineyards is so enchanting that it will surely turn you into a wine lover, if you are not one yet. Walking in the grape field, visiting the factory, where wine is made and packaged, is a good way to unwind and de-stress as well.
On your tour, you'll be visiting some of India's finest wineries; this promises to be a delightful experience for your taste buds. You'll be involved hands-on in the wine making process! Some of the gems we'll be visiting include:
York Winery: Nestled amongst dramatic mountains and a long-lived river, described as "The Wine Capital of India".
Sula Vineyards, Nashik: located 15km west of Nasik, commands around 65% of the Indian wine market. It offers a slick, professional tour (around 45 minutes) of its impressive estate and high-tech facilities.
Omar Khayyam Vineyard: The first Indian wine to be exported was Omar Khayyam, a méthode traditionnelle sparkling wine produced by what was then called Champagne India.
Grover Vineyard: One of the oldest wineries in India, Grover vineyards (GZ) was set up in 1988 with 1992 as their first successful vintage. With more than 200,000 cases under production today, it stands second in volume to Sula.
Tour Highlights:
Dine at Mumbai's finest restaurants
Visit Nashik – India's leading grape-growing region.
Try York Wines paired with Indian food at the Cellar Door restaurant
All access tour of the Sula winery
The tour package Mapping at a glance
Day 01

Arrival Mumbai

On your arrival at Mumbai airport, you will be welcomed by our representative & transferred to your hotel. Rest of the day is free at your leisure. We'll be more than happy to arrange your wine & dine at any of Mumbai's top restaurants – Aer Four Seasons Hotel, The Oberoi Hotel or The Tasting Room.

Overnight stay in hotel.

Day 02

Mumbai

After breakfast, we proceed to explore the city of Mumbai ; the frontdoor to India. First, we'll be visiting Elephanta Caves, a UNESCO world heritage site hosting a collection of cave temples predominantly dedicated to the Hindu god Shiva.

Then, we visit all the famed spots in Mumbai – The scenic Marine Drive, Crawford Market, Colaba, Prince of Wales Museum, VT Station & Hanging Gardens. Should you wish to shop for some local antiques & fast fashion, we can visit the local markets of Colaba & Bandra.

Overnight at the hotel.

Day 03

Mumbai - Nashik (York Winery) (170 Kms/03 hours)

After breakfast, we'll drive down to Nashik – situated at 2,000 feet above sea level, Nashik is India's leading grape-growing region. On arrival, check in the hotel & unwind. Later, we'll visit York Winery.

Nestled amongst dramatic mountains and a long-lived river, the winery provides good vacationing grounds for food and wine lovers. Known for its practices of fine winemaking and harvesting the best quality of grapes across the Nashik region, the wines from York are sure to make for an unforgettable experience.

Your taste buds can look forward to the delights of Chenin Blanc, Sauvignon Blanc , Cabernet Sauvignon , Shiraz, Cabernet Merlot , Late Harvest and Shiraz Viognier.

We'll have dinner at the Cellar Door restaurant – located adjacent to the York Tasting Room. The infinite views of the vineyards, the lake & surrounding hills from the restaurant are second to none + York Wines successfully dispels the myth that Indian food does not pair well with wines! You shall experience this yourself. We'll return to the hotel for an overnight stay.

Day 04

Nashik (Sula Vineyard)

After breakfast, we drive to Sula Vineyards. Sula is known as India's most trendy and most handy winery. From modest beginnings in the year 1997, Sula has excellently developed into a world class winery & crafted the First Indian wine listed at UK Retail Chain Marks & Spencers. You'll experience an exclusive, all-access tour of the Sula winery with a knowledgeable guide who will take you back to Sula's early years as well as every step along the way in the making of your favourite wines.

Overnight at the hotel.

Day 05

Nashik - Pune (Omar Khayyam Vineyard) (210 Kms/05 hours)

After breakfast, we drive towards Pune. On the way, we shall visit Chateau Indage winery.

Given the beautiful location near Sahyadri Valley, plush landscapes, soil, and climate, the Chateau Indage Vineyard produce some of the best wines. There are about 32 different varieties of wine—from first-timers to the most discerning wine connoisseur, there is a wine for every palate.

After the visit, we resume our drive to Pune.

Check in at the hotel for an overnight stay.

Day 06

Pune - Bangalore (By Flight)

After breakfast, proceed towards Pune Airport to board your flight for Bangalore. On arrival, our representative will escort you to the hotel. You have the evening free at your leisure to unwind & relax.

Overnight at the hotel.

Day 07

Bangalore (Grover Vineyard)

After breakfast in the morning, we proceed towards Grover Zampa Vineyards. Nestled in the foothills of the scenic Nandi Hills, Grover Zampa Vineyard is a 400-acre estate claimed to be started by the oldest viticulturist in India, Mr. Kanwal Grover and Mr. Georges Vesselle. They were the first to grow French grape varieties in India!

Currently, the vineyard has over 400 acres under this plantation. Sauvignon Blanc, Viognier and Rosé wine are on the top of their must-try list. Here, you'll experience the winemaking process; starting from a brief history of wines & cultivation, to seeing the crushing, filtering, processing and packaging, & finally, moving towards the barrel room where imported oak barrels full of La Réserve await your arrival.

After your tour, we drive back to the hotel. The evening is free at your leisure. We do recommend visiting the Lal Bagh ( the Red Garden ), a botanical garden designed to mimic London's former Crystal Palace.

Day 08

Departure from Bangalore

After breakfast, our representative will escort you to the airport to board a flight for your onward journey.