We are associated with network of accredited hospitals and doctors with a vision to make Good Health accessible and affordable for everybody.
We are an emerging concept, healthcare tourism industry in India with great health awareness is on boom due to its medical treatments.medical tourism quality The hospitals in our global network are among the most advanced medical travel facilities in the world, with specific programs carefully designed to attract international medical tourism patients such as you. In fact, our partners have spent the last decade preparing for the explosive growth of medical outsourcing, adhering to the same high standards as in the U.S. Curated marketplace facilitating reliable and the most accurate information to patients seeking medical treatment and second opinion with the top certified clinics and doctors overseas.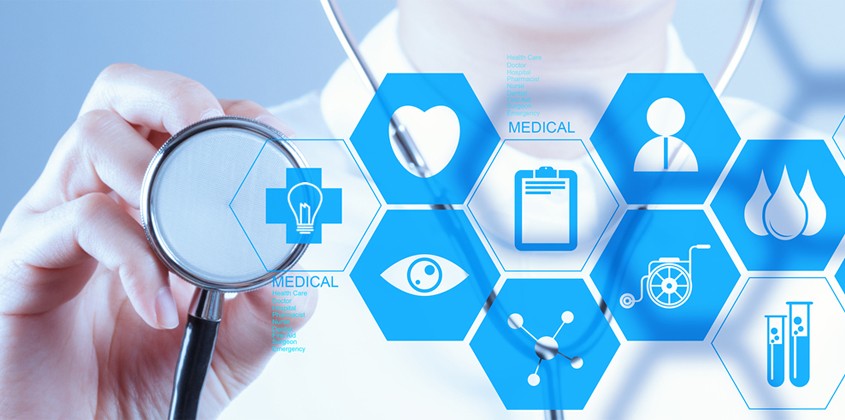 We represent Patients and only Patients
Your fastest recovery matters the most to us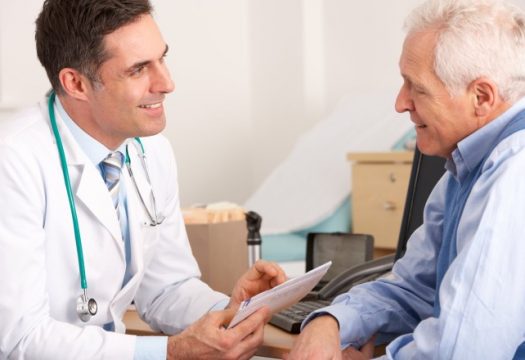 Relationships
Our packages are designed in a way that the bonding between hospital, patients & us starts.
---
Complete Care
Patient's home country, periodic OPDs are few of the services that we provide to our patients.
---
Efficiency
The backbone of our services is technology which ensures high levels of efficiency & accuracy.