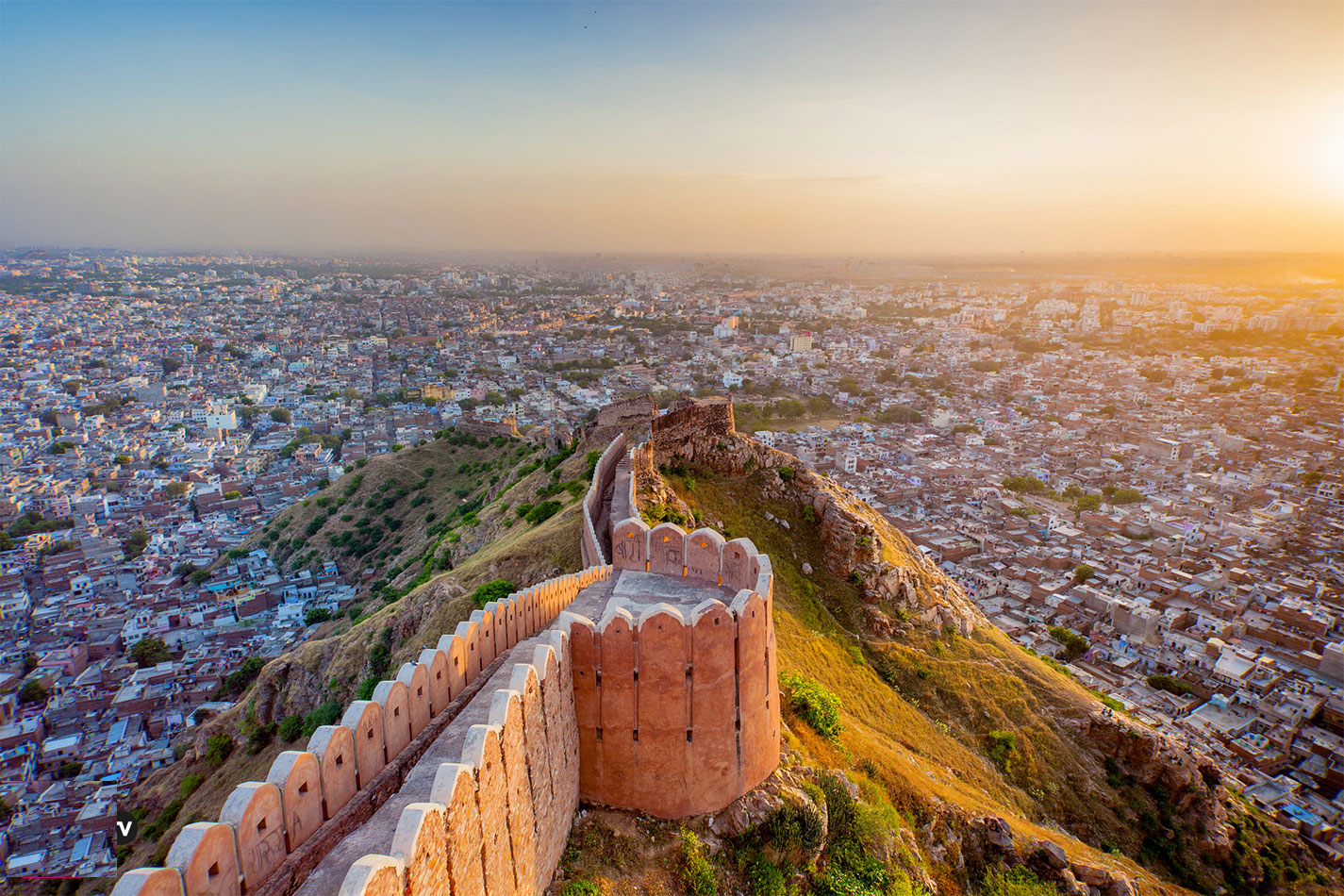 We invite you to experience the magical land, that is Rajasthan. Its heritage, culture, safaris, sand dunes, lush forests and wildlife-makes it nonparallel and truly, an experience to live and breathe.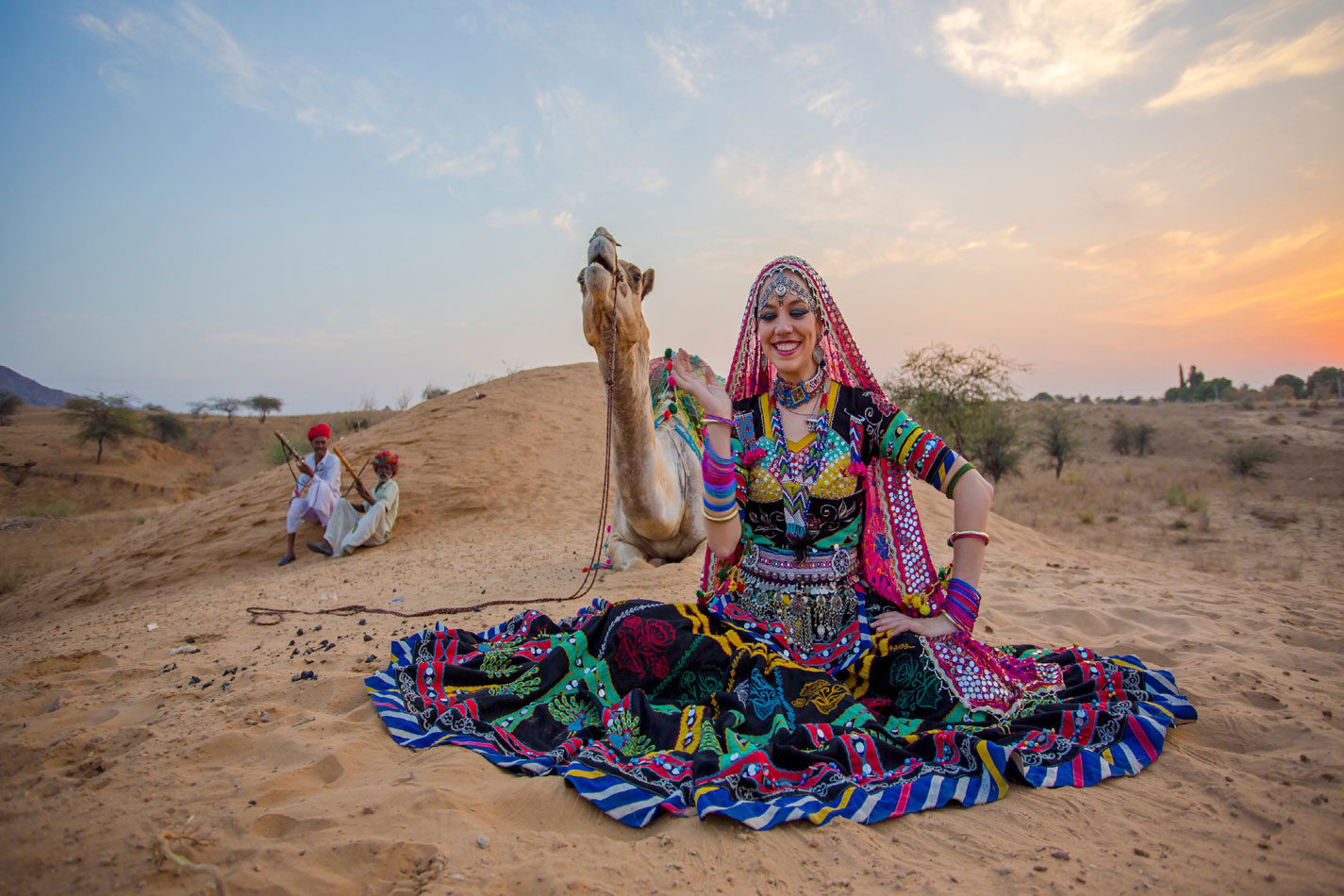 We invite you to come and explore the hidden gems that lie in Rajasthan ; the land of sand dunes, sunsets & palaces.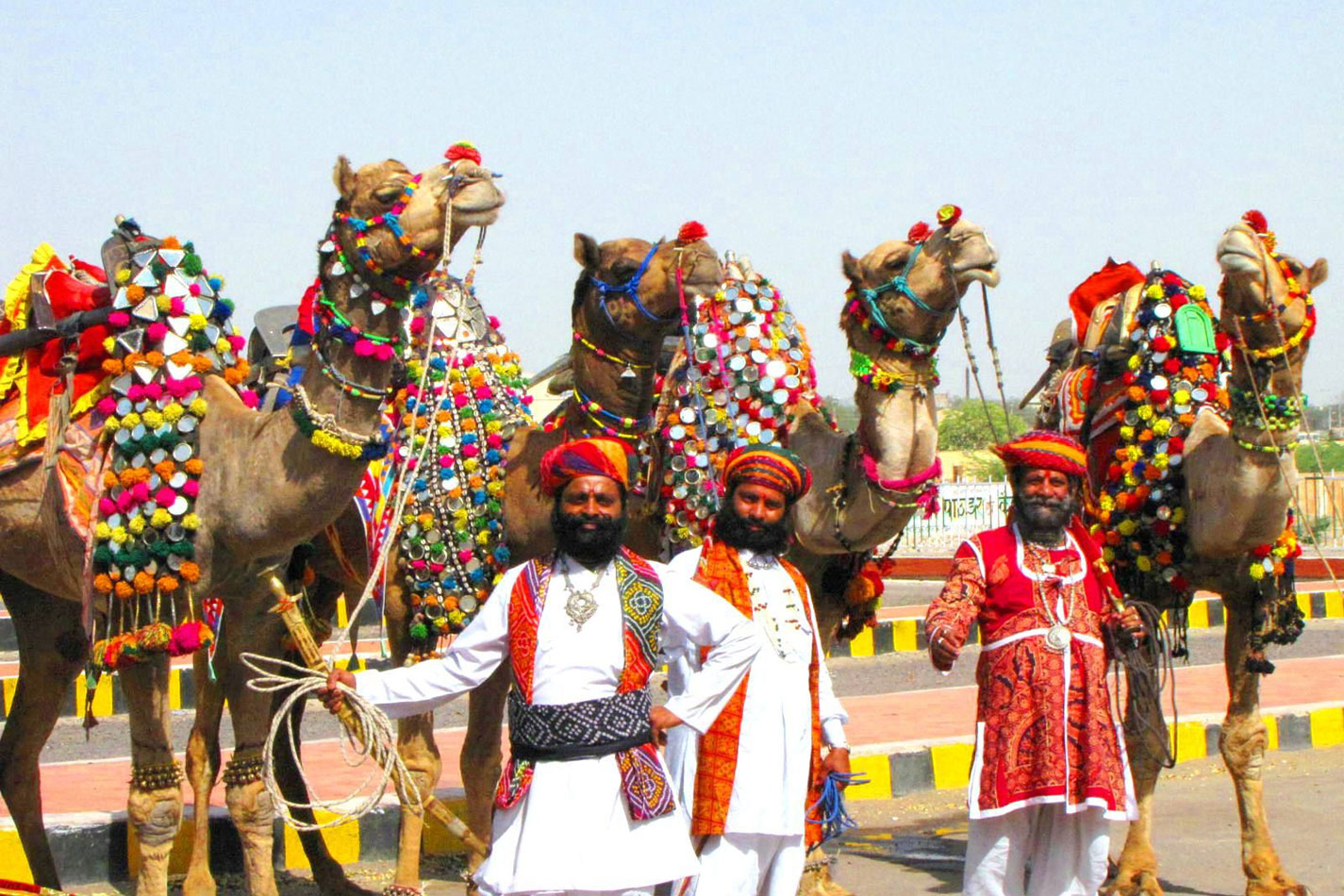 The Pushkar Fair, also called the Pushkar Camel Fair or locally as Kartik Mela or Pushkar ka Mela is an annual multi-day livestock fair and cultural fête held in the town of Pushkar.